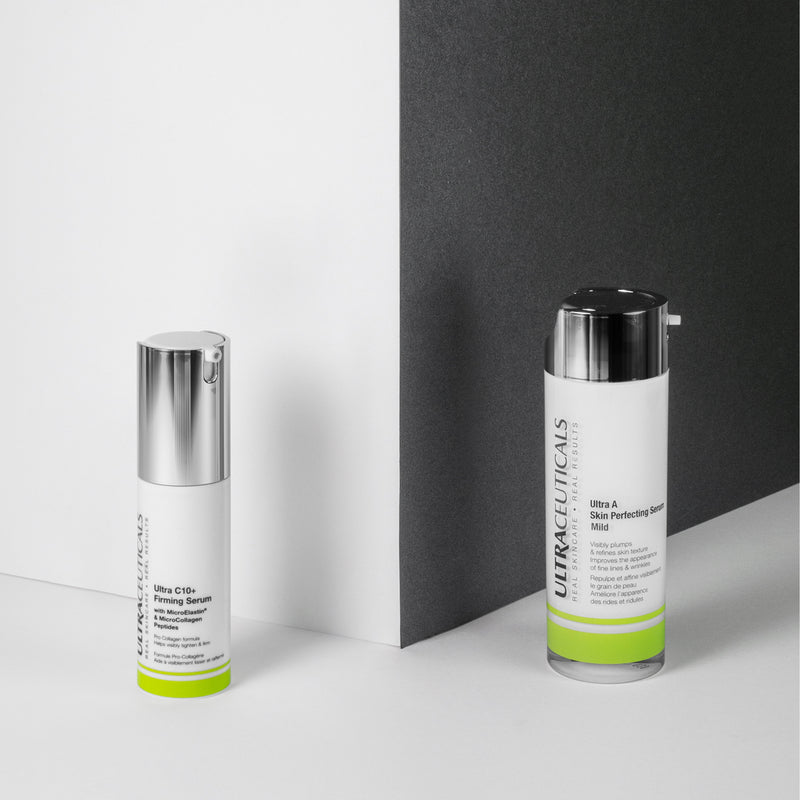 Skincare
Your at home skincare routine is just as important as the wonderful work our expert therapists do for you in our clinics.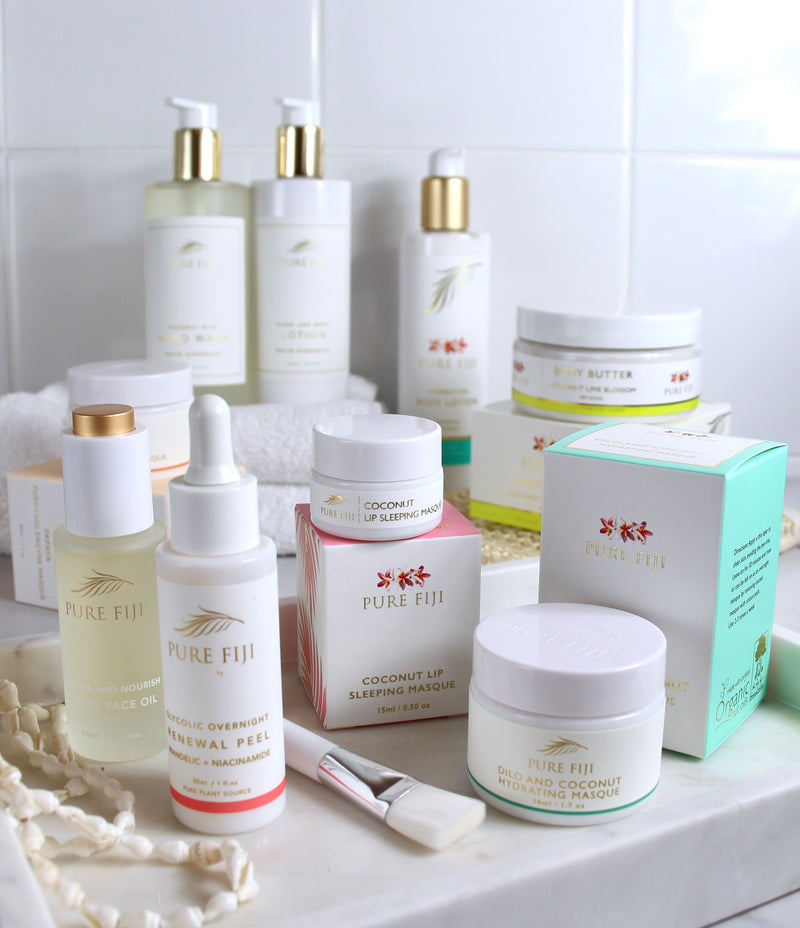 Bath & Body
Complete your at home skincare ritual with our range of bath and body products that will help you soak, scrub and lotion.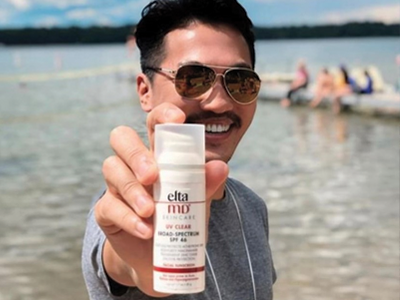 Sunscreen
If there is one step in our skincare routine that should always be a must, it's sunscreen.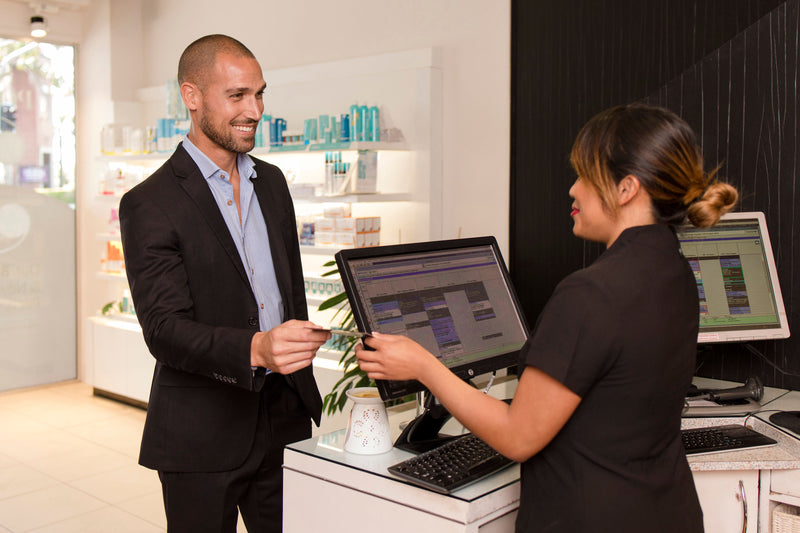 Gift Vouchers
Give the gift of relaxation and rejuvenation with a Gift Voucher. Choose a treatment you know they'll love or simply select a dollar amount.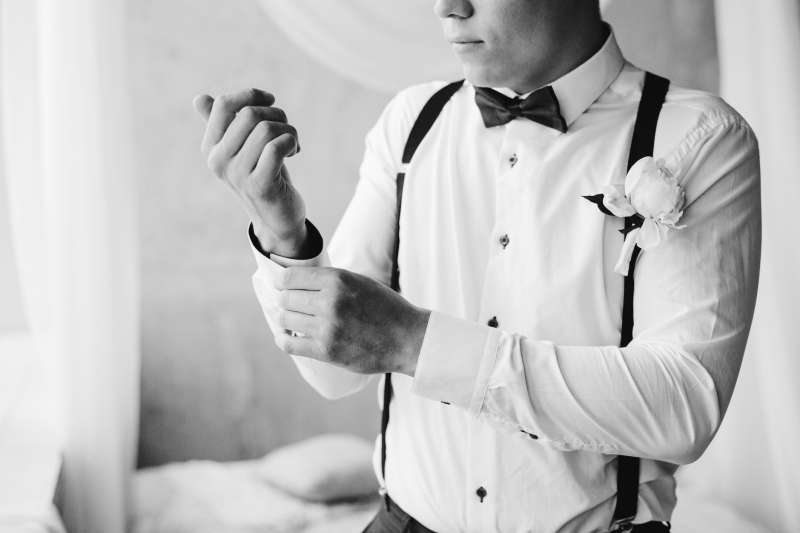 Grooms to Be
For the best skin on your wedding day a course of treatments to have your skin clear and fresh is always a good idea. Just prior to the big day, a relaxing massage is definitely ideal.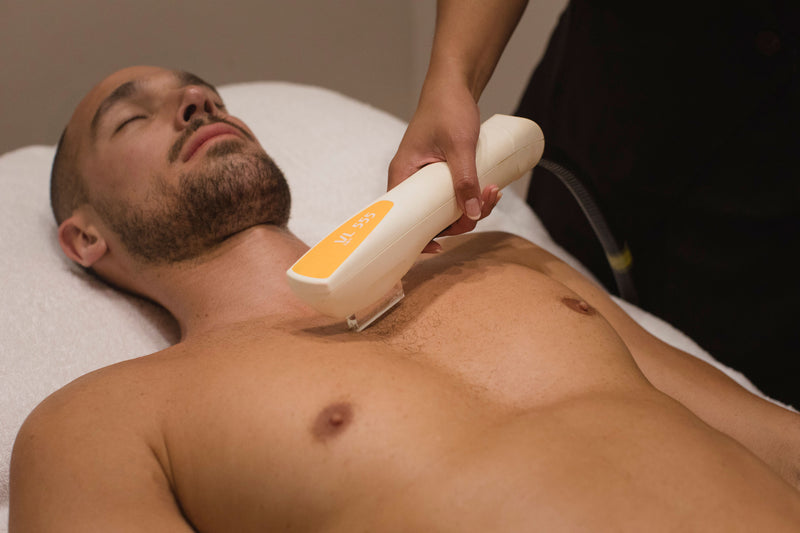 Grooming Services
We want you to look and feel your best! If you want to remove any unwanted hair or care for your hands, feet and brows, come in and get the best advice and treatments.