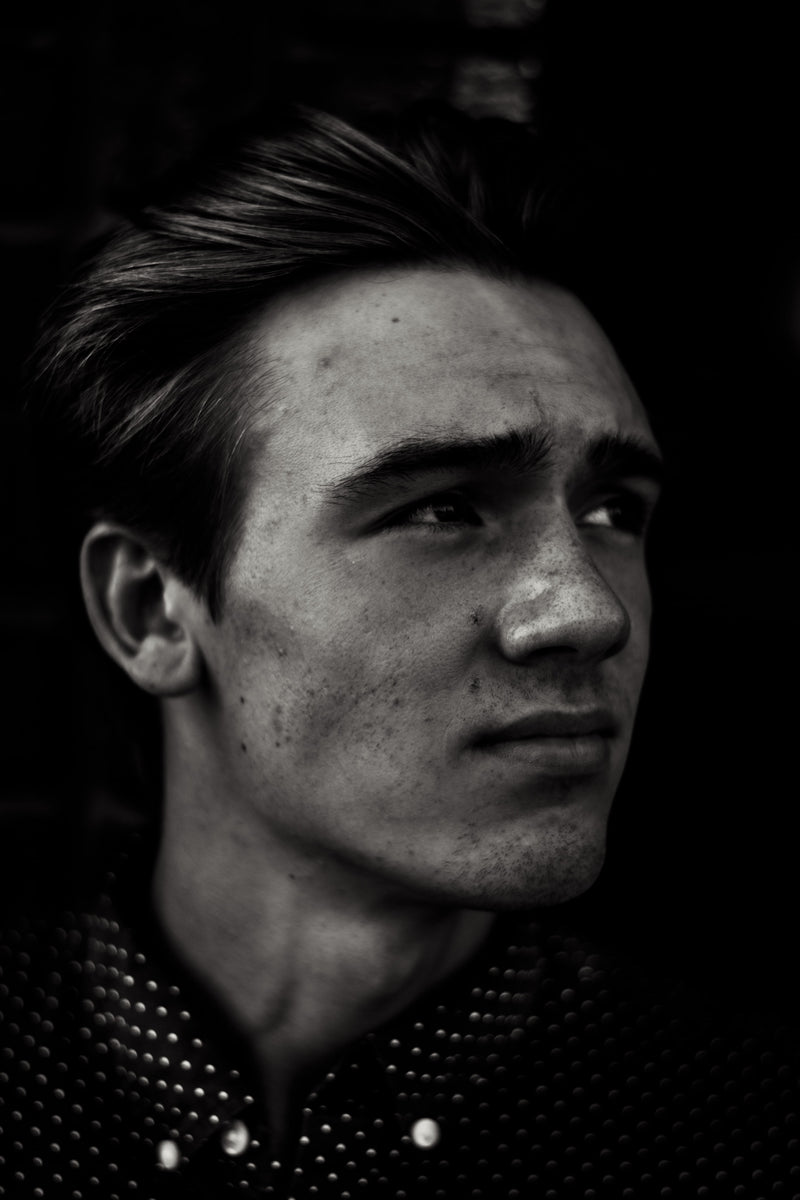 Acne Breakouts
Acne is one of the most common skin conditions affecting people at any age. Fortunately, it's also one of the conditions that we're great at fixing.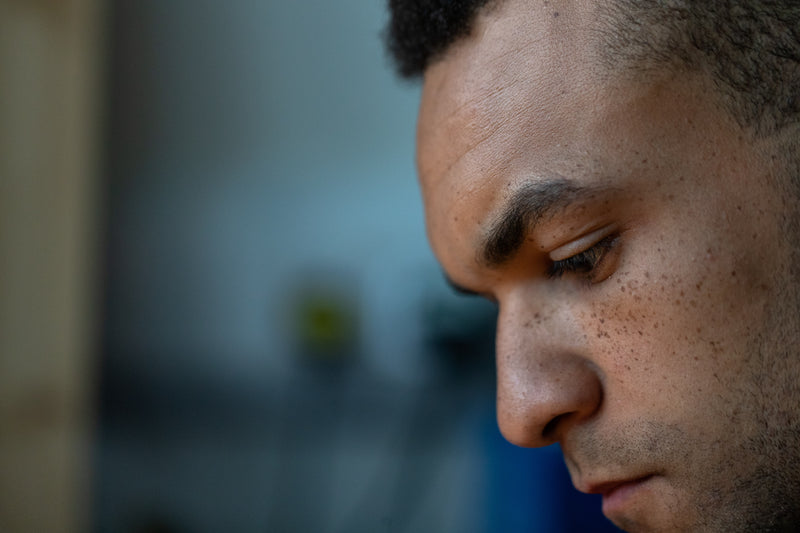 Pigmentation or Sun Damage
Radiation from the harsh New Zealand sun can cause pigmentation in our skin in addition to our hormones. We have the technology to reverse it.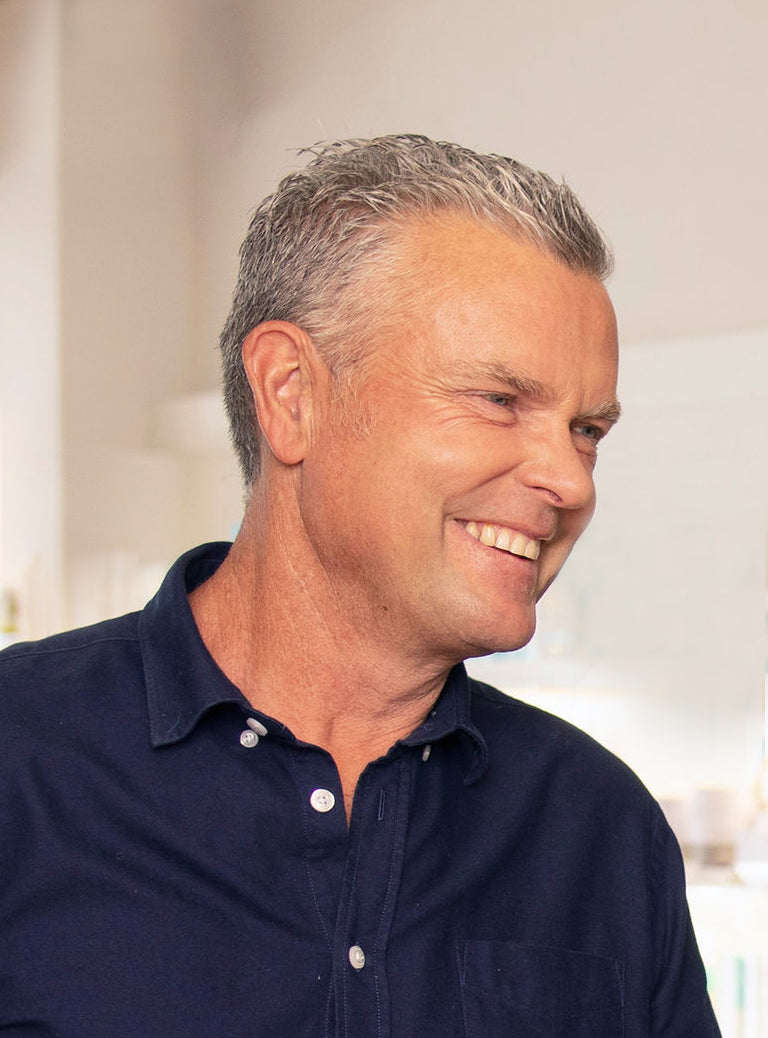 Wrinkles and Fine Lines
Wrinkles and fine lines are caused by a breakdown of the collagen fibres in the skin. Age, stress, lifestyle and the New Zealand sun are all big contributors.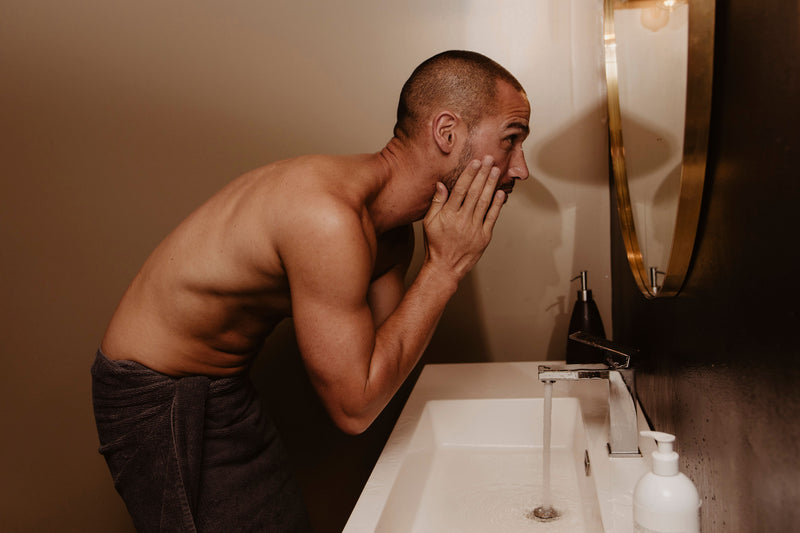 Dry & Sensitive Skin
Dry skin can be hereditary but there are other causes that may exasperate it. A low fat diet will increase dryness, low water intake and excessive UV exposure. Incorrect skin care can also dry skin out and it will also occur with a lack of essential fatty acids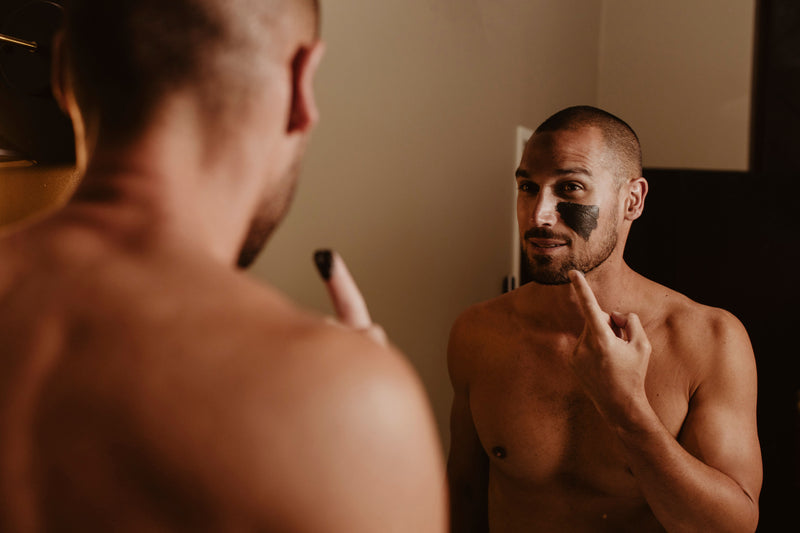 Acne Scarring / Scarring
There are many causes for acne and these are different for each person. If acne is left untreated it can lead to permanent scarring. As we age, acne scars often become more noticeable because our skin loses collagen. The key to effective treatment is to select the best one for each scar type.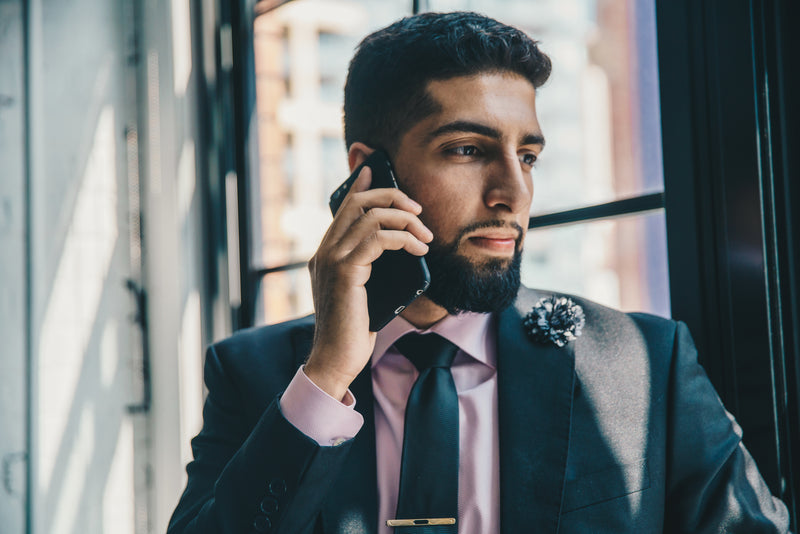 Pore Size
Enlarged pores are caused by the body producing sebum, an oily substance we secrete to make the skin waterproof and keep it from drying out. People with oily skin naturally have larger pores. Another contributing factor is age. As you age and the skin loses elasticity it causes the pores to look bigger.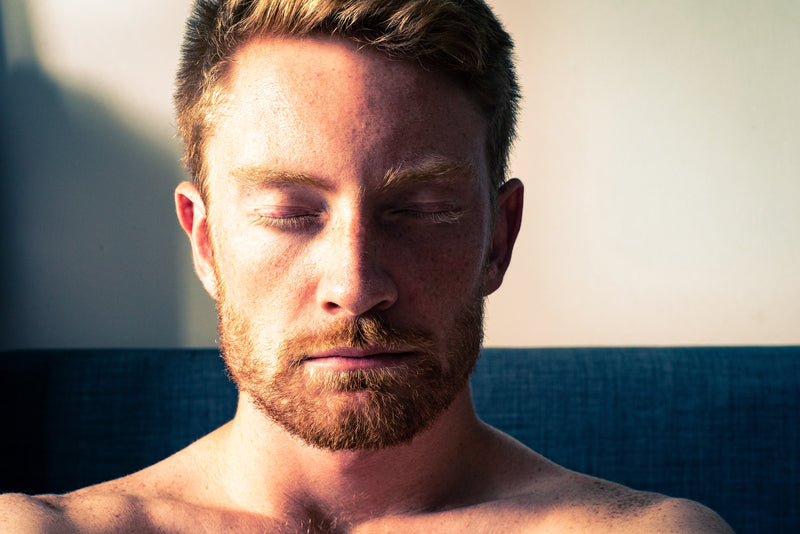 Redness and Red Veins
Redness and vascular conditions are often hereditary but can be aggravated by a variety of factors: stress, chemicals, medication, incorrect skincare, hormones and diet all contribute.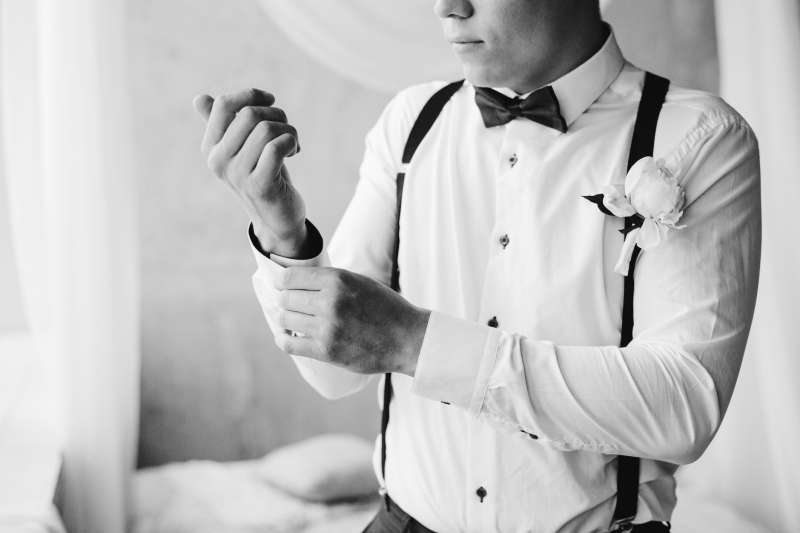 Grooms to Be
For the best skin on your wedding day, a course of treatments to have your skin clear and fresh will have you feeling relaxed for your big day. Just prior to your wedding day, a relaxing massage is great to have you looking and feeling your best!