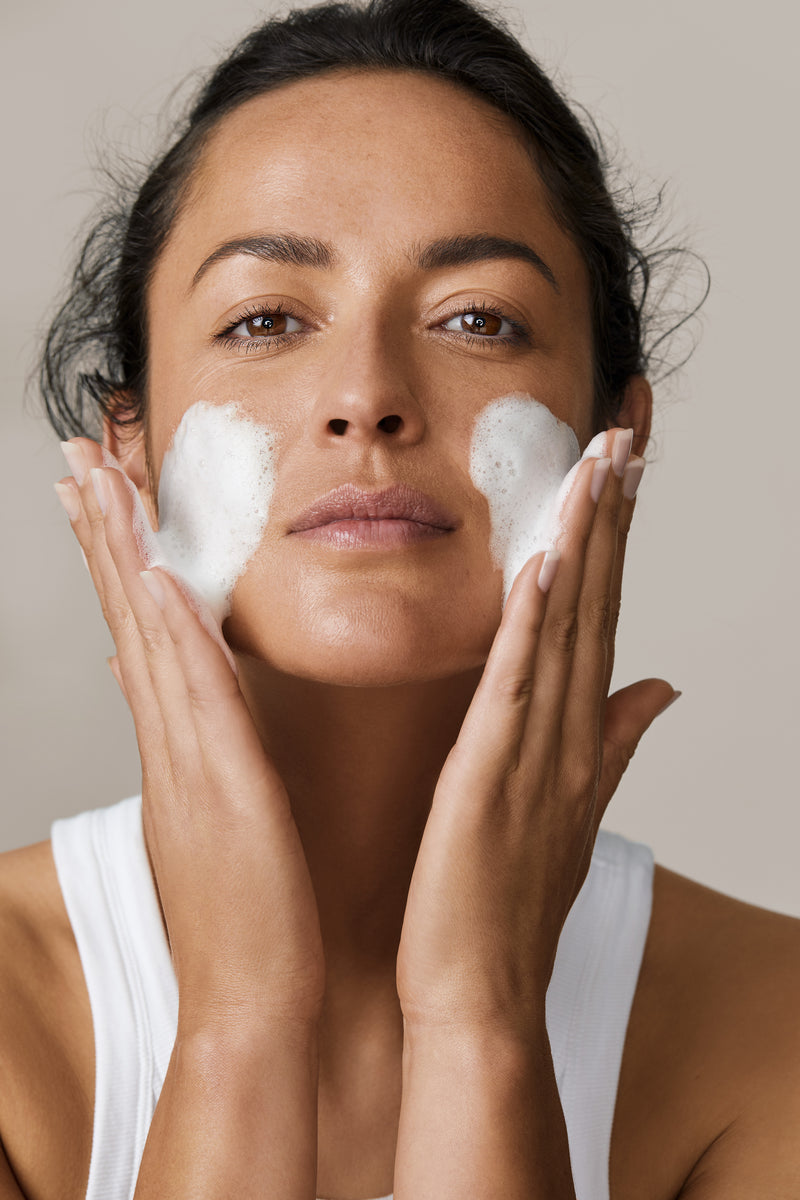 Acne Breakouts
Acne is one of the most common skin conditions affecting people at any age. Fortunately, it's also one of the conditions that we're great at fixing.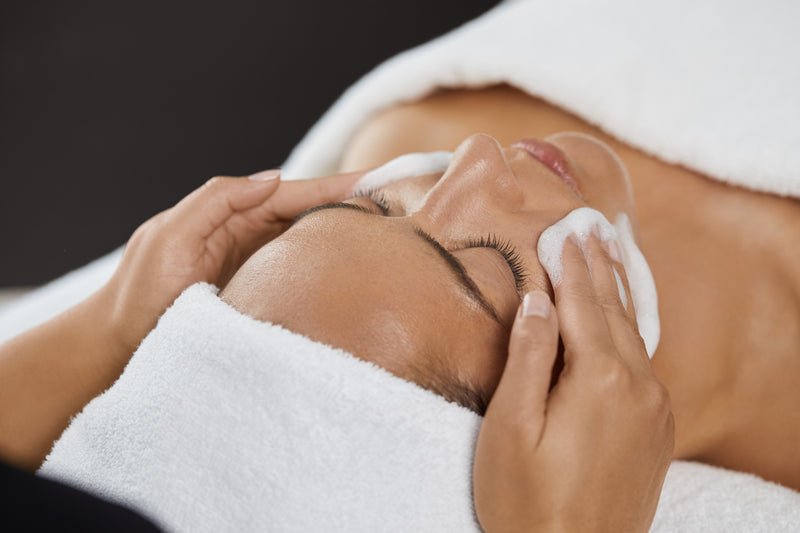 Acne Scarring or Other Scarring
Relieve your skin of scars and put forward your best face with our high-tech skin changing courses that will reduce the appearance of your scars.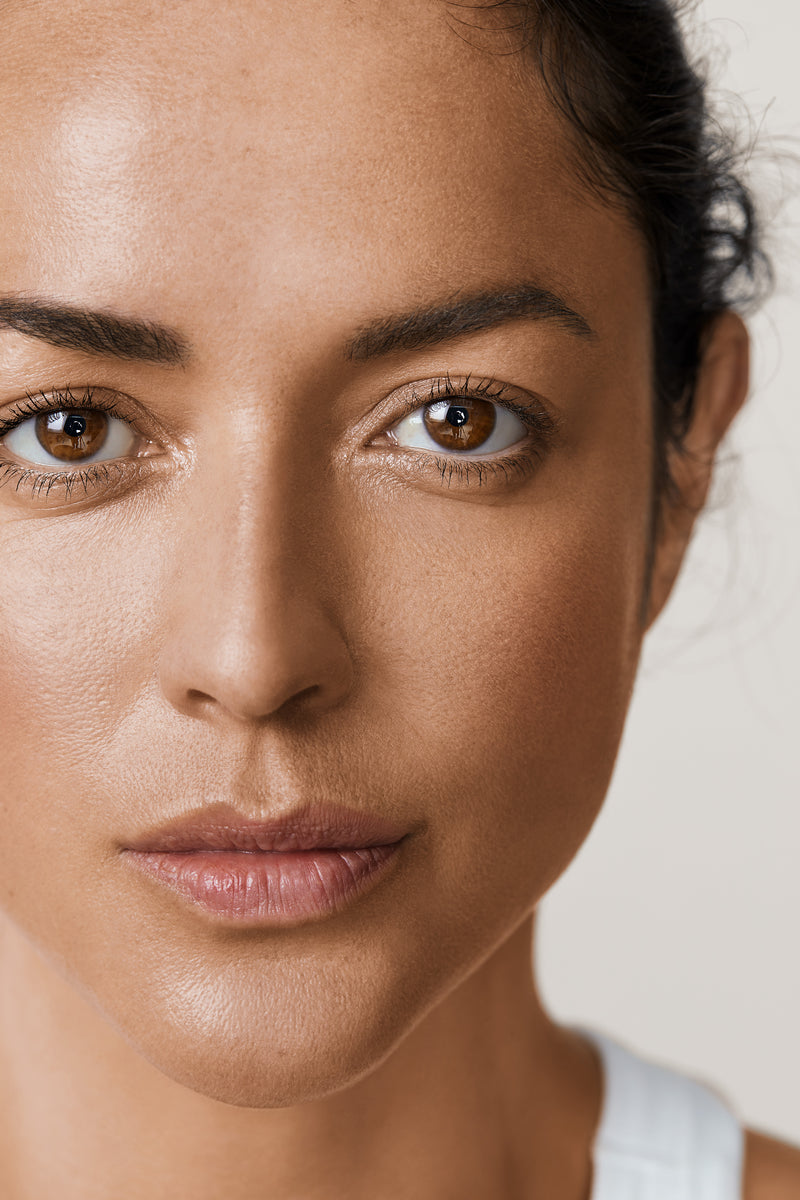 Aging, Wrinkles and Fine Lines
Wrinkles and fine lines are caused by a breakdown of the collagen fibres in the skin. Age, stress, lifestyle and the New Zealand sun are all big contributors.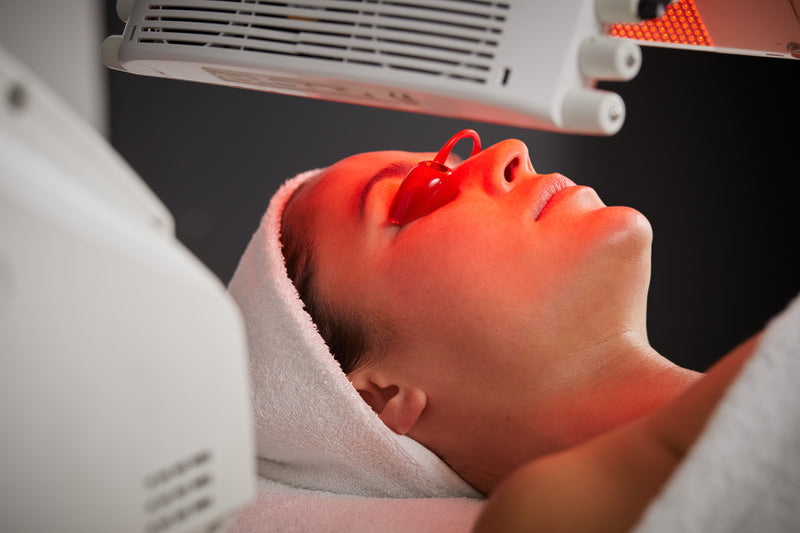 Dry, Sensitive or Eczema
Dry and sensitive skin isn't something you need to live with. A course of LED Light Therapy may be the answer to improve your skin's hydration and sensitivity.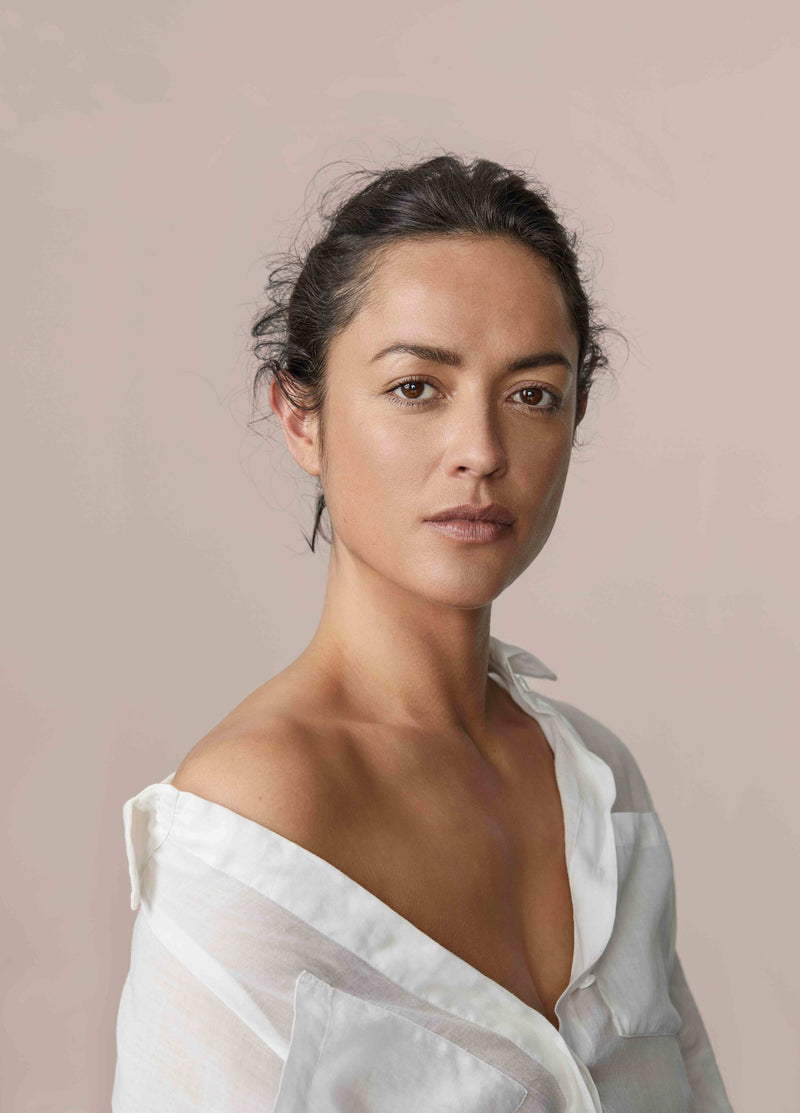 Lack of Firmness
As we age, our skin can lose that youthful tightness. A loss of elasticity is all part of the aging process, but that doesn't mean we can't slow it down. A course of treatments, followed by regular facials can help.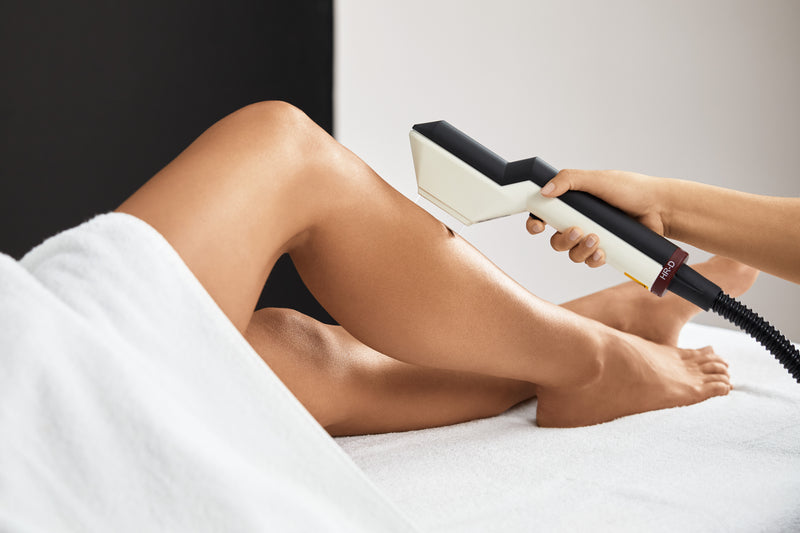 Long-Term Hair Reduction
Experience the freedom of the removal of unwanted hair, long-term. We have two preferred methods, IPL and Electrolysis; our experts will find the right method for you.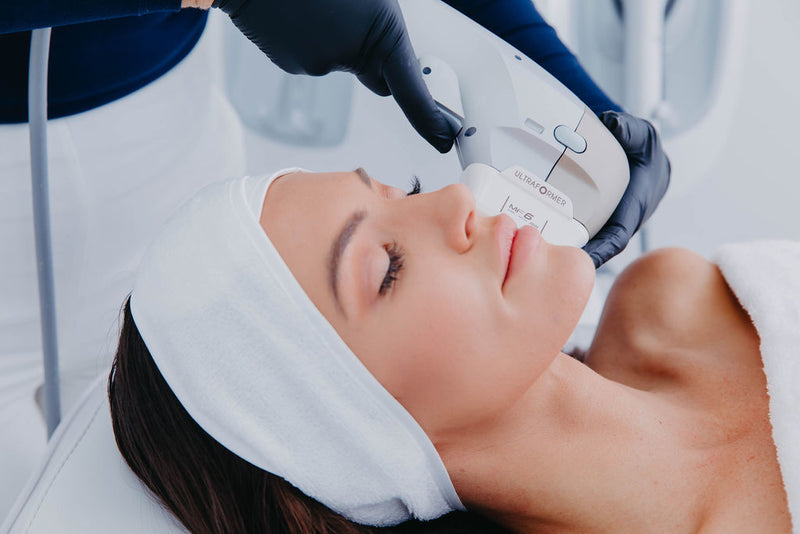 Non-Surgical Face Lift
Ultraformer III is a completely non-invasive, face lifting and tightening device that provides a customized treatment procedure for the entire face and neck.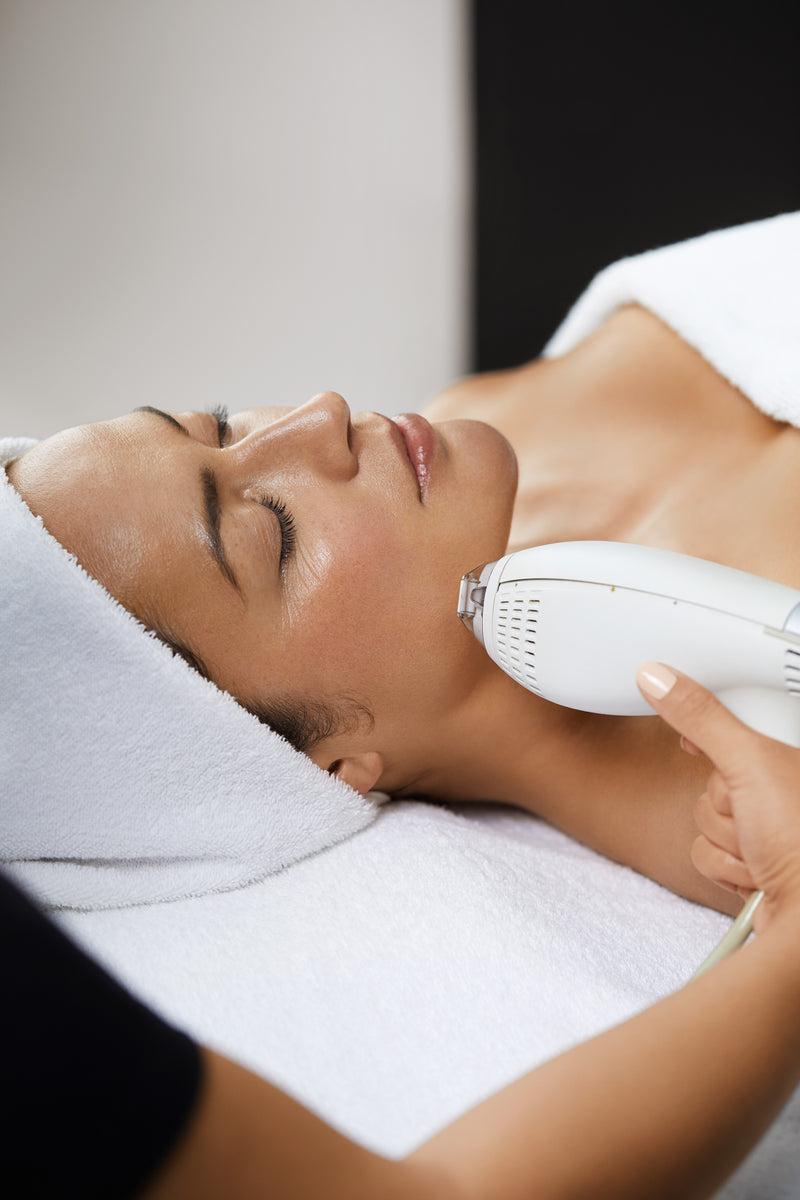 Pigmentation or Sun Damage
Radiation from the harsh New Zealand sun can cause pigmentation in our skin in addition to our hormones. We have the technology to reverse it.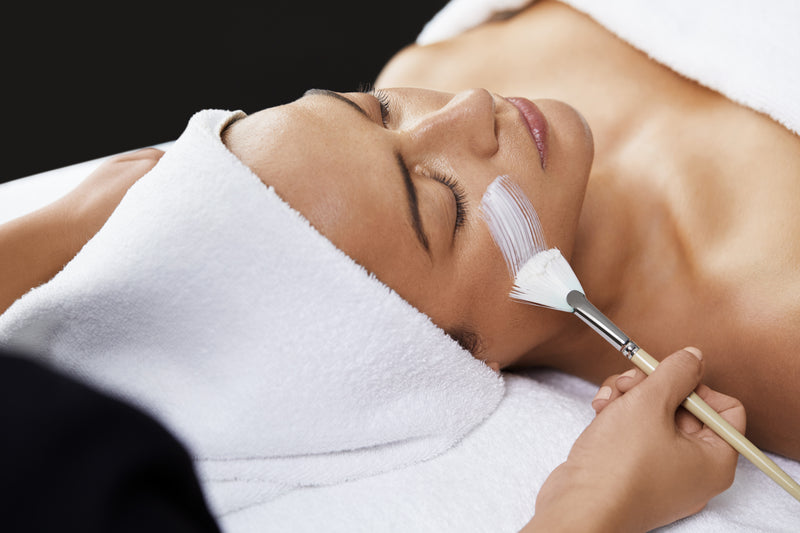 Pore Size
Enlarged pores are caused by the body producing sebum, an oily substance we secrete to make the skin waterproof and keep it from drying out.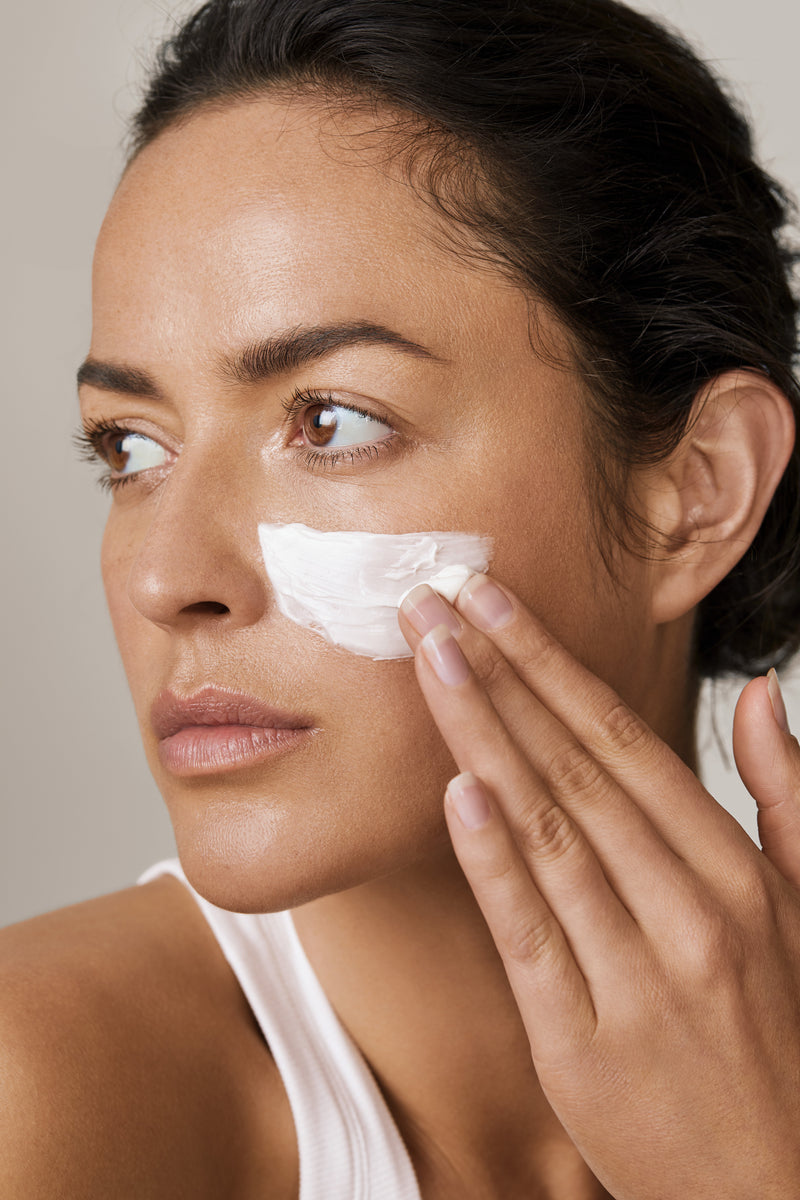 Pregnancy
During pregnancy, your skin may change. Our range of relaxing yet targeted facials and customer favourite pedicure our indulgent must-haves during this time.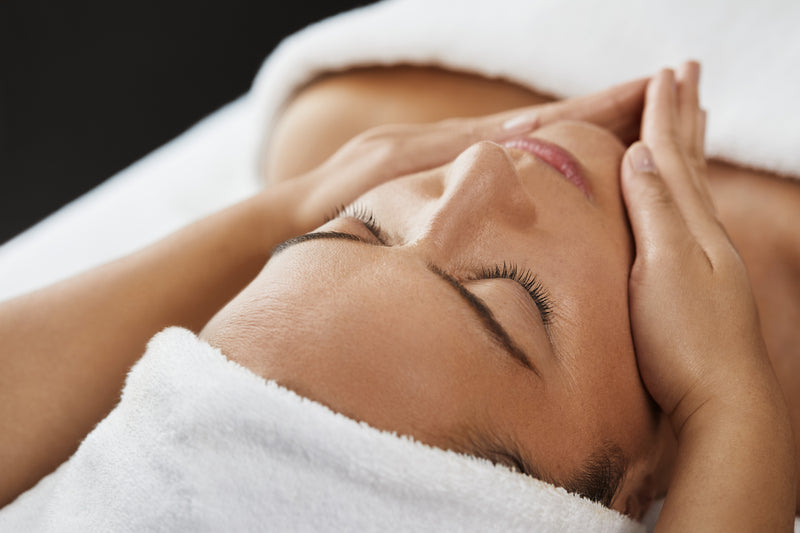 Redness and Veins
Redness and vascular conditions are often hereditary but can be aggravated by a variety of factors: stress, chemicals, medication, incorrect skincare, hormones and diet all contribute.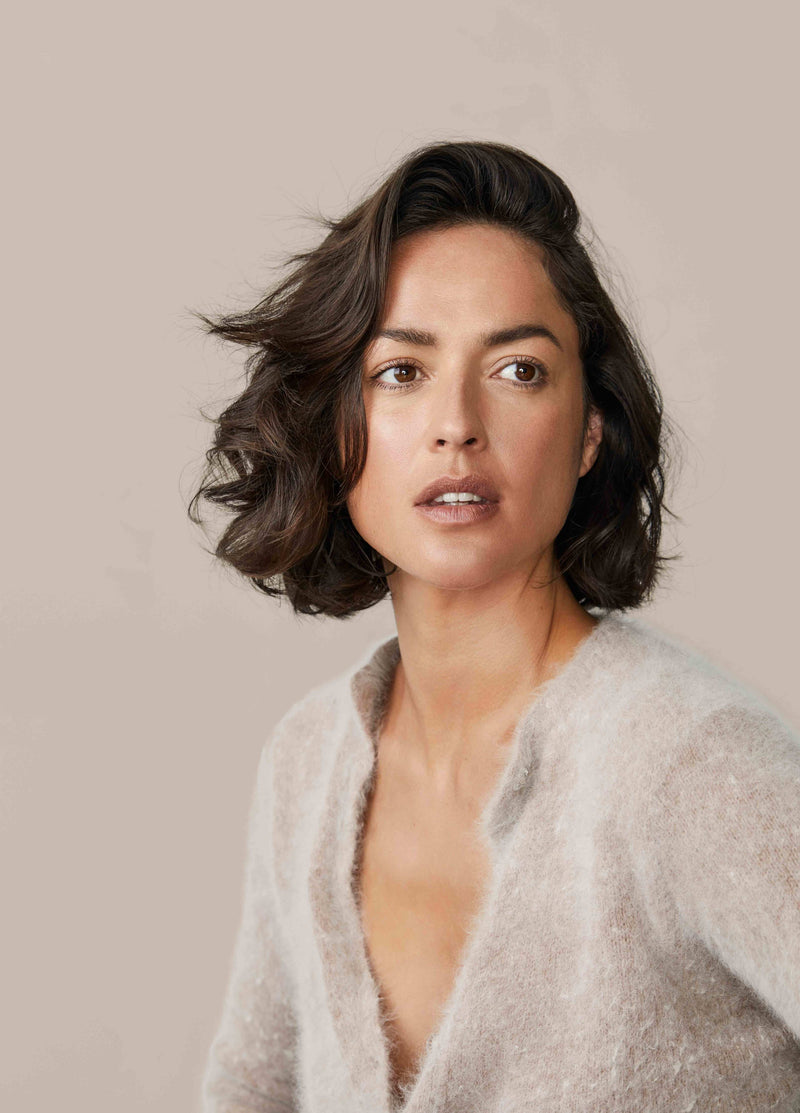 Wedding Prep
A course of treatments to have your skin plump, clear, glowing and radiant is always best. Just prior to the day, a relaxation treatment is great to have you looking and feeling your best!
Request a Booking
To experience the best and achieve visible results for your skin, click below to schedule an appointment with one of our highly skilled therapists.