Take the next step
HIGH TECH SKIN COURSES
At About Face, we use some of the best technology from around the world to deliver exceptional results. Some skin concerns are best treated with a course of high-tech skin rejuvenation. Find out more about our leading technologies Clear + Brilliant, Dermapen4, Ultraformer III and more. An Advanced Skin Consultation is a prerequisite for any of these courses.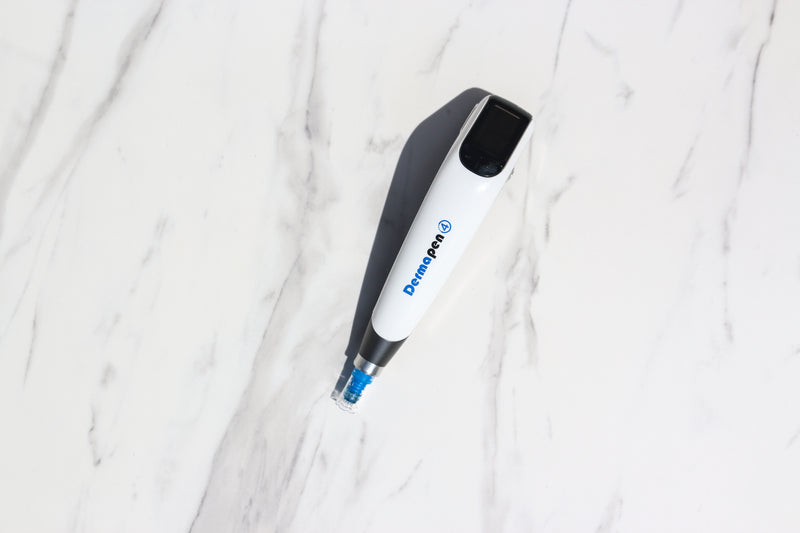 Dermapen4
Dermapen4 is the world's leading microneedling skin treatment to stimulate collagen.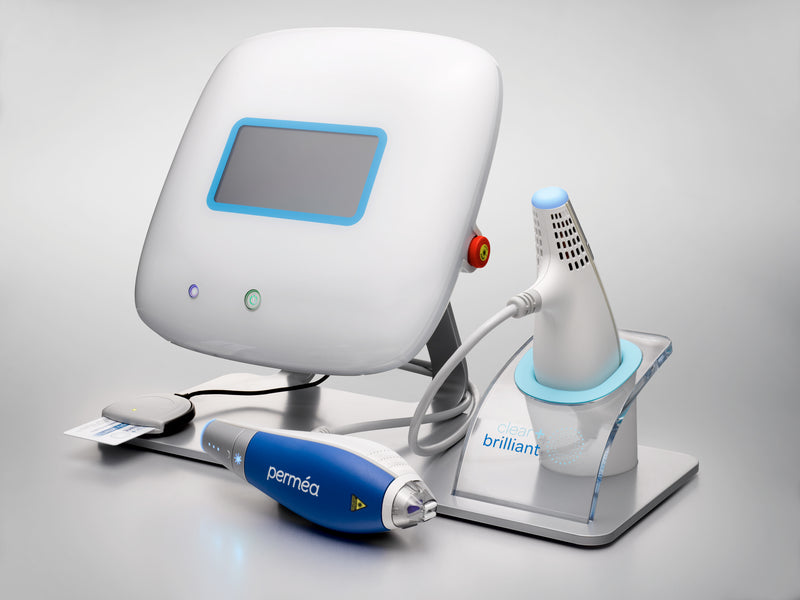 Clear + Brilliant
Clear + Brilliant is a skin rejuvenating treatment that helps to slow or prevent early signs of ageing and maintain radiant skin.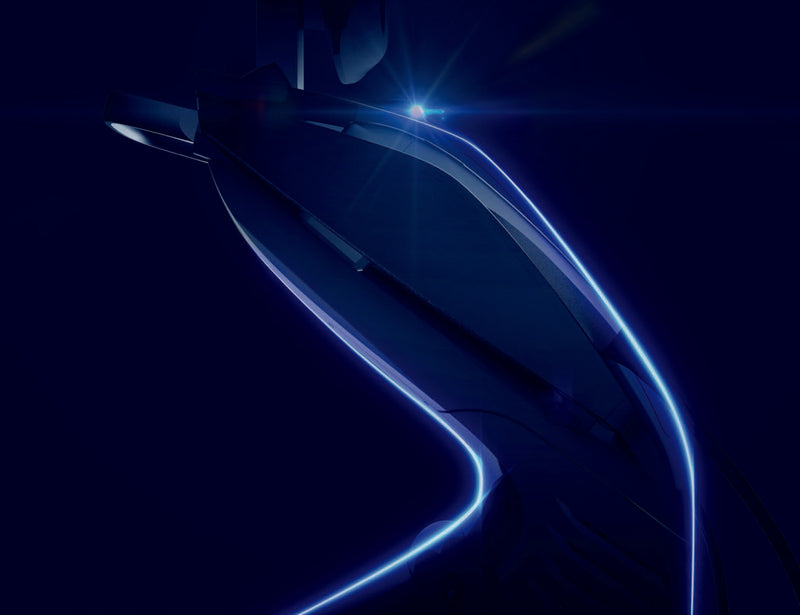 Ultraformer III
ULTRAFORMER Ⅲ is a completely non-invasive, face lifting & face tightening device for the entire face and neck.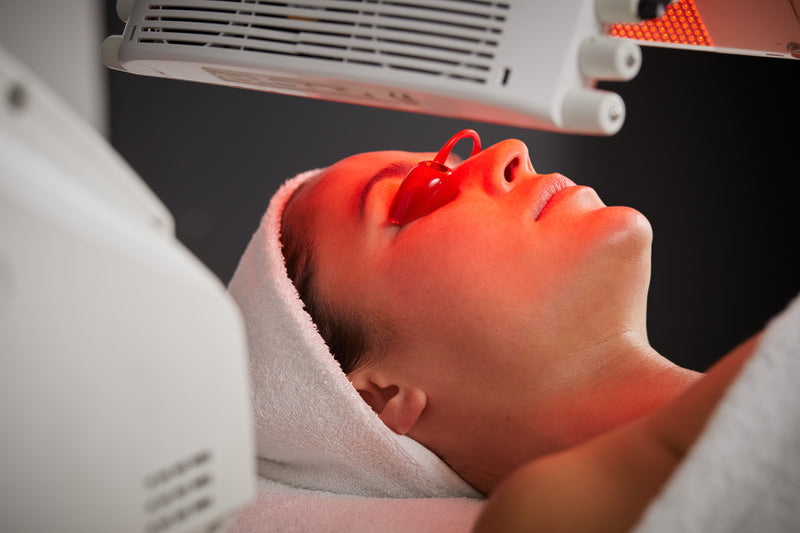 LED Light Therapy
Widely celebrated as the holy grail for acne-fighting, anti-ageing and skin-rejuvenation, LED Light Therapy is a must have.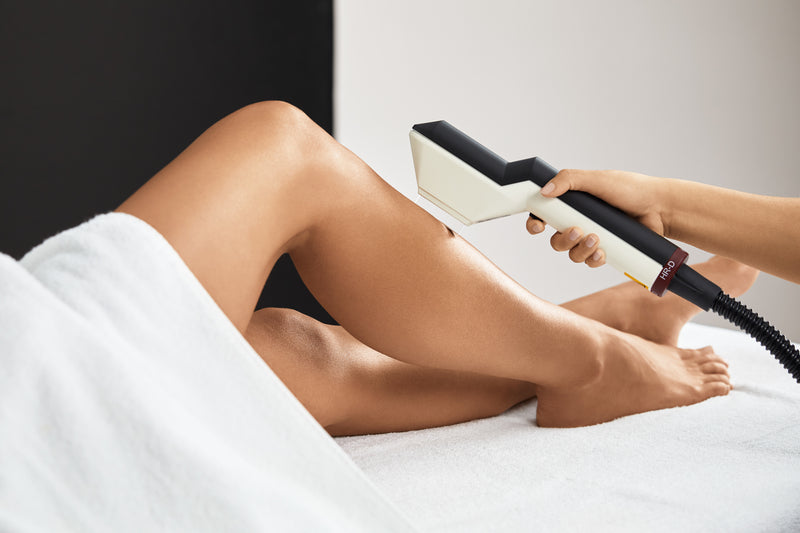 Intense Pulsed Light (IPL)
An effective treatment that uses flashes of light to rejuvenate your skin, reduce unwanted hair and remove red veins.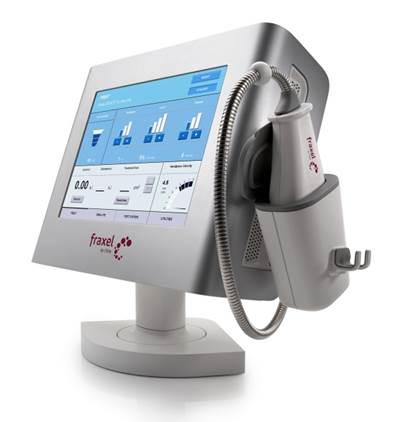 Fraxel
Designed to give you smoother, younger, fresher looking skin with improved tone and texture.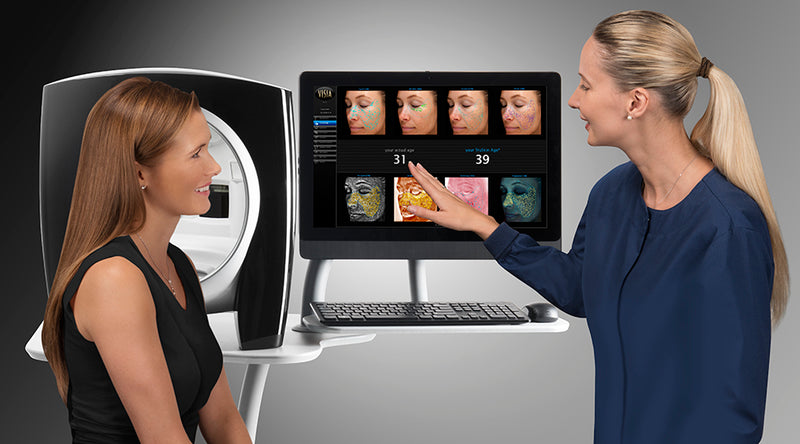 VISIA Skin Analysis
VISIA is one of the best hi-tech diagnostic tools in the business and ideal for getting under your skin to find the right treatment.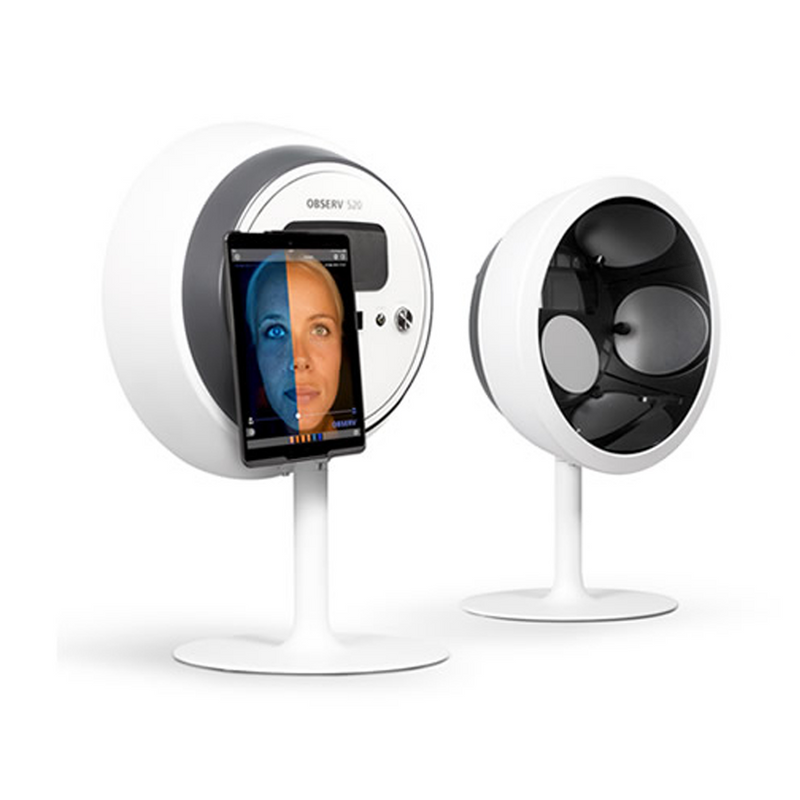 Observ Skin Analysis
This advanced camera technology can allow us to see deep into the layers of the skin and instantly reveal skin conditions.