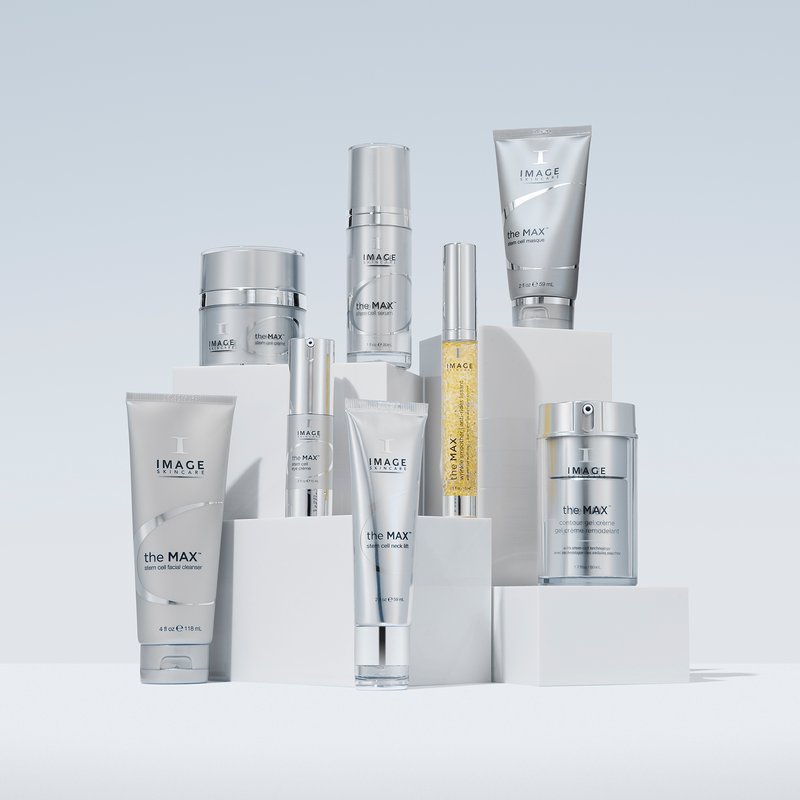 IMAGE Skincare
Image Skincare is an evidence-based clinical skin care company, providing highly active skincare products and solutions for all skin types. Image Skincare consistently produces the latest anti-aging technologies to further its mission of helping the world to Age Later™.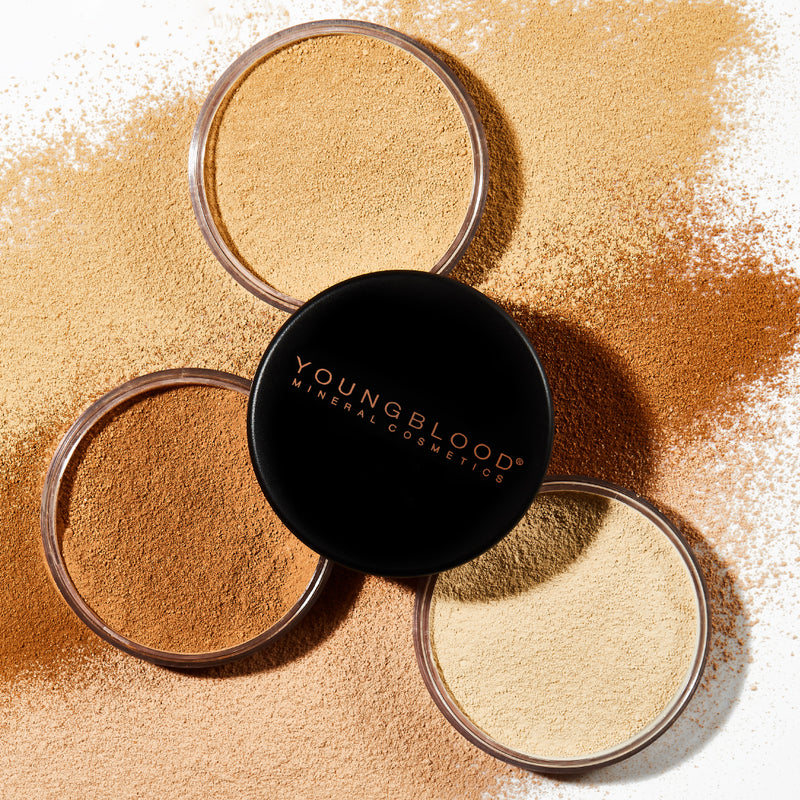 YOUNGBLOOD Mineral Cosmetics
CLEAN, LUXURY COSMETICS
Natural mineral cosmetics that let your skin breathe.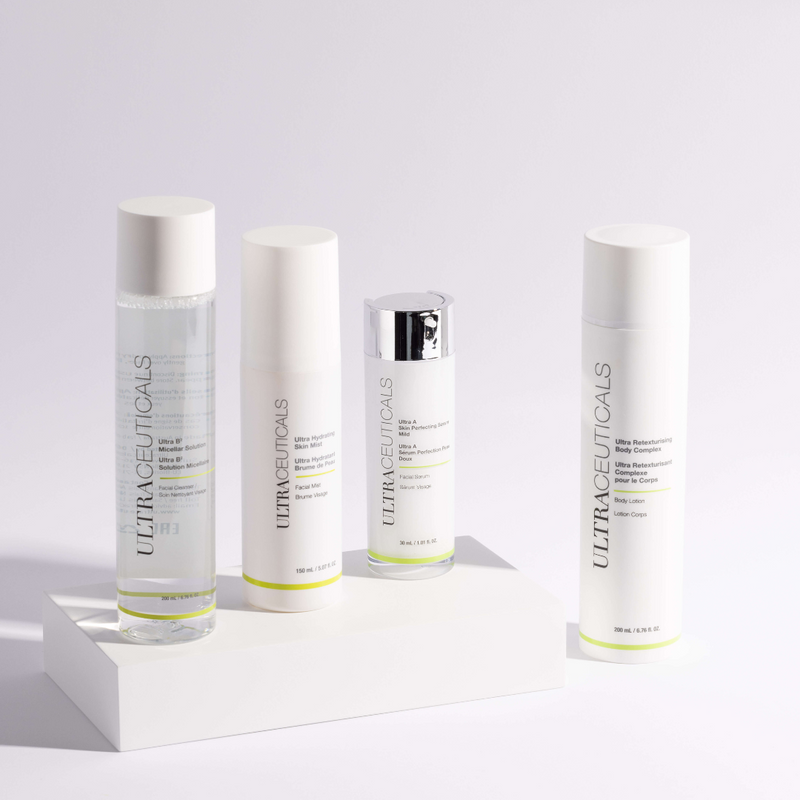 Ultraceuticals
Australian owned and operated, Ultraceuticals is a leading cosmeceutical brand offering professional-grade products and in-clinic treatments formulated to address major skin concerns for your best-ever skin.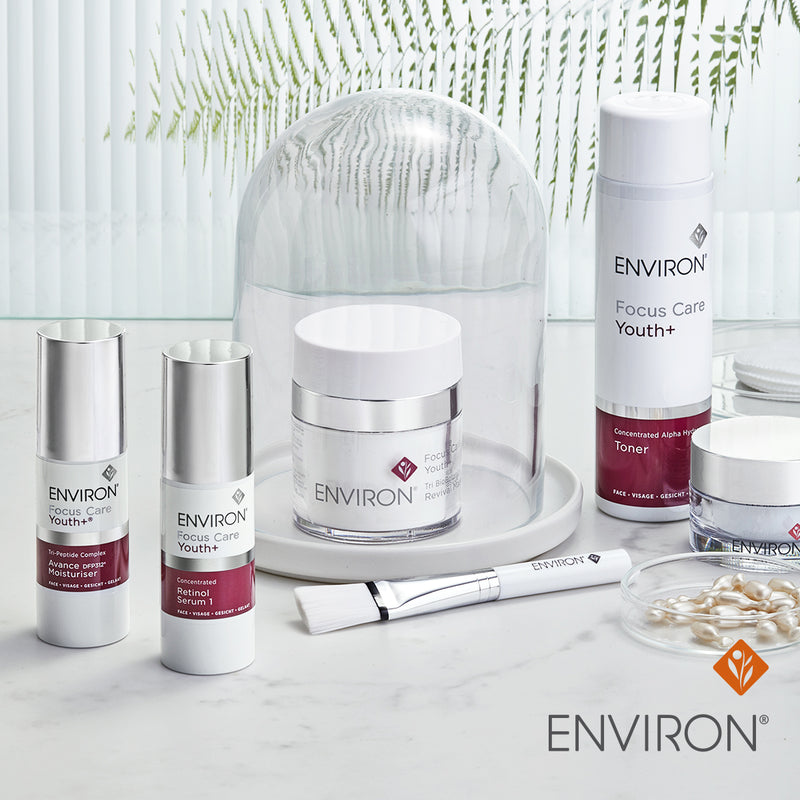 Environ
Environ offers exceptional skincare with a vision to produce the most well-researched and scientific skincare products in the world. As a brand, Environ values exceptional skincare products.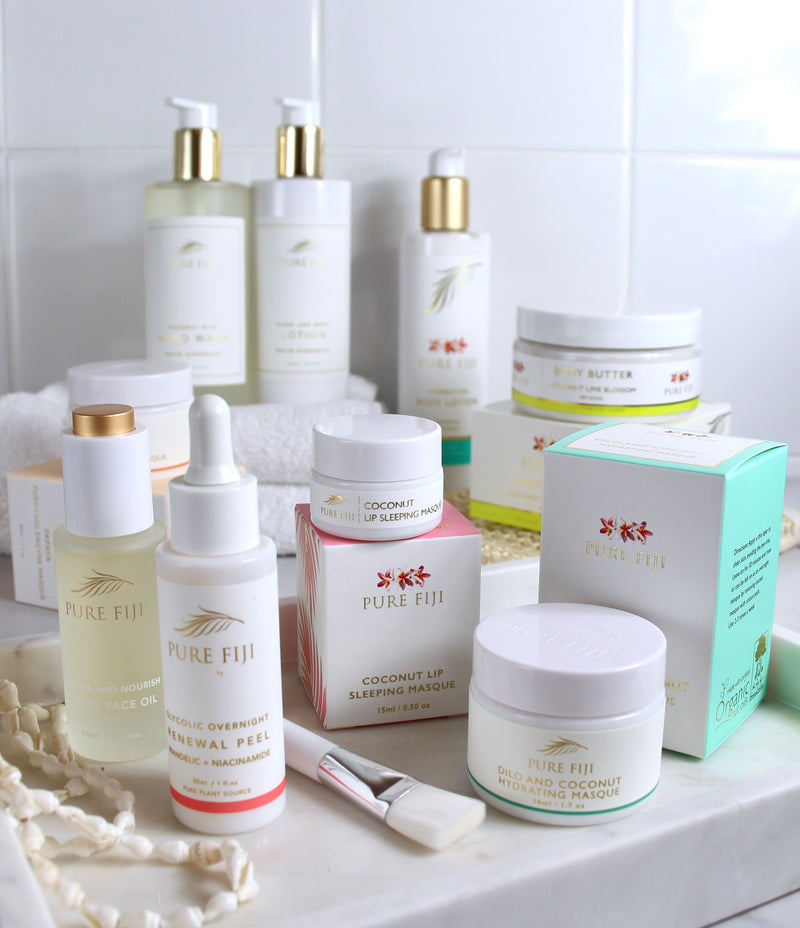 Pure Fiji
Discover the South Pacific's secret for beautiful skin and hair with Pure Fiji. For centuries South Pacific and Fiji islanders have used pure coconut oil and flower extracts to nourish, moisturise and beautify both skin and hair.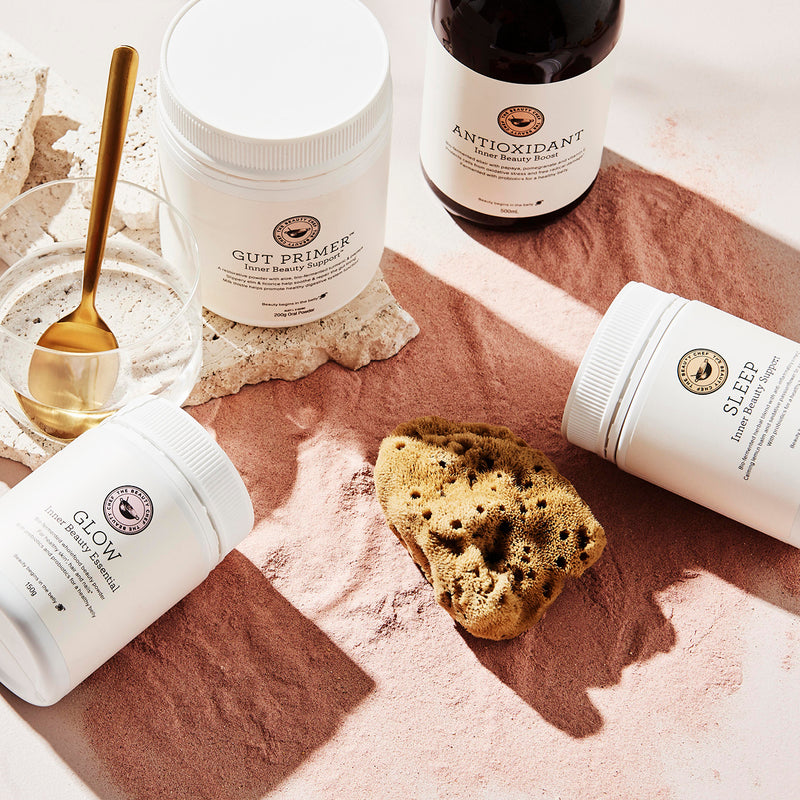 The Beauty Chef
Known for being pioneers of inner beauty, Australian made brand The Beauty Chef embodies the message of living beauty from the inside, out. Probiotic wholefood nutrition for gut health and glowing skin is the mantra.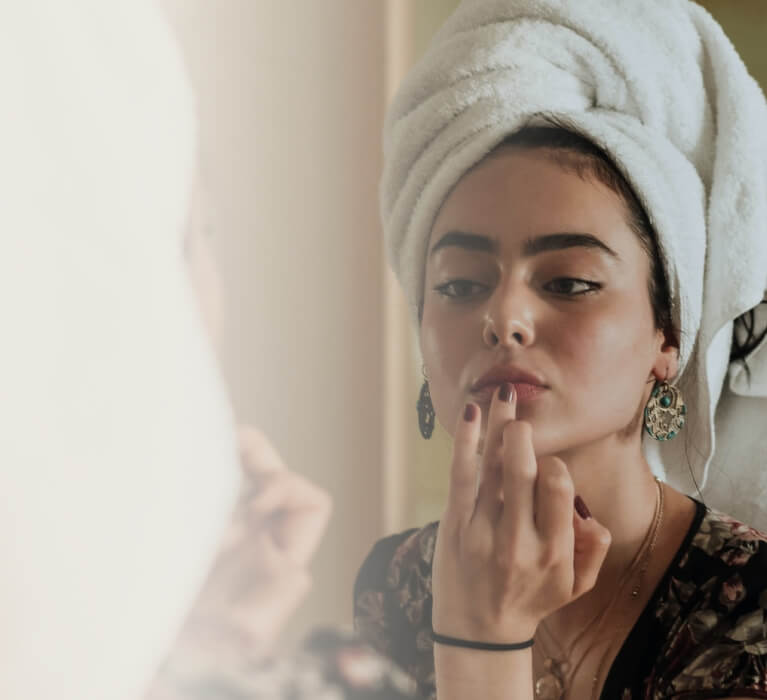 Prologic
New Zealand made, owned and operated, Prologic is one of only two corneobiology brands in the world. A natural skincare, it's core principle is the repair and maintenance of the skin barrier.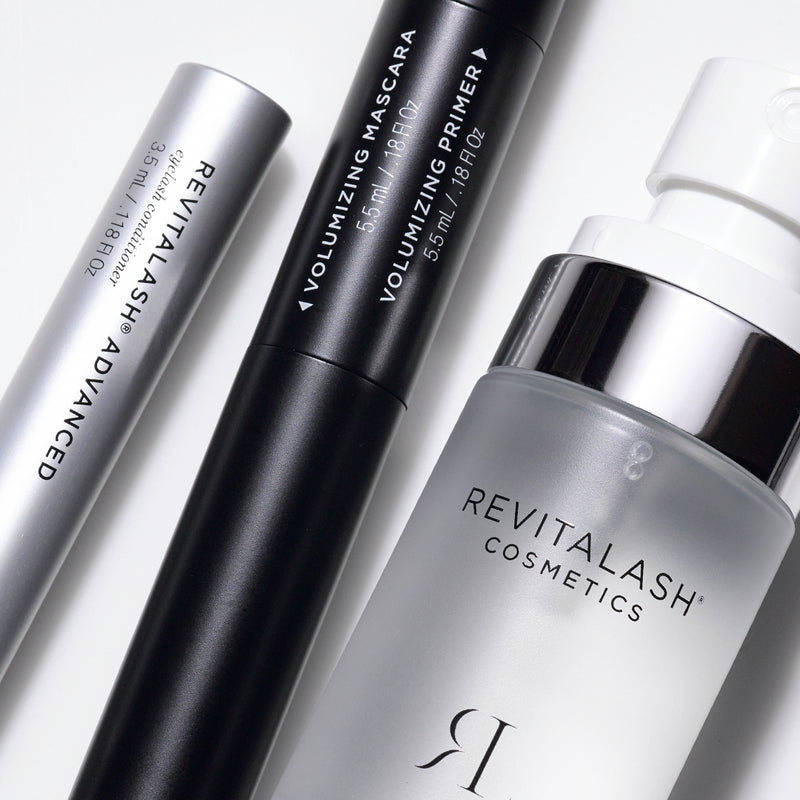 Revitalash
RevitaLash Cosmetics are the physician led, award-winning line of lash and brow focused cosmetics specifically designed to elevate, restore, and enhance the health and natural beauty of your most treasured beauty assets.
Jane Iredale
Jane Iredale - the skincare makeup - uses quality formulas with skincare benefits.The highest quality ingredients are used to ensure satisfaction with performance, coverage, application and texture.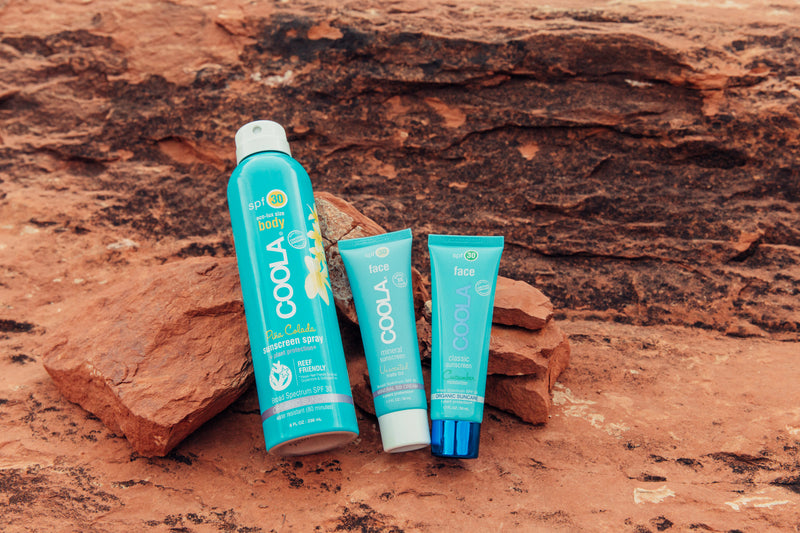 Coola
COOLA are passionate about making healthy sunscreens people love to wear! Their products use as many ingredients as possible that are natural, organic, sustainable and locally sourced.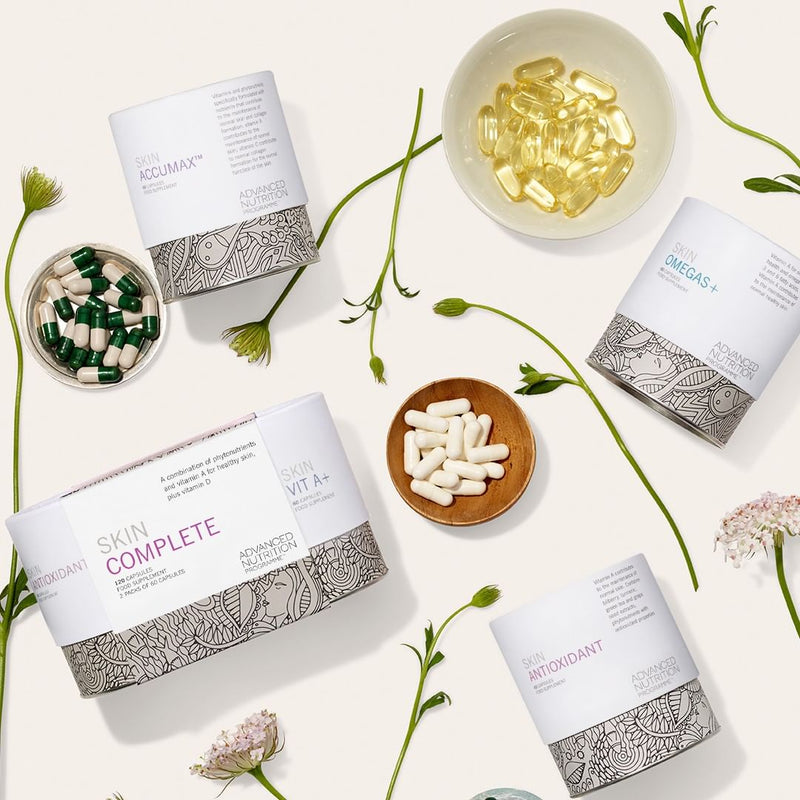 Advanced Nutrition Programme
Consuming nutrient rich foods in conjunction with supplements aid and support our skin's essential functions such as the regeneration of your skin cells. ANP offer an array of supplements to help achieve your skin goals.